Nothing like a good ass-kicking to kick your ass! Just got back from Body Pump class at the smythe st GoodLife Fitness centre. Woooow. Talk about a full body workout. So awesome! The class targets specific muscle groups by doing a set of intense exercises in each area....and then you die. :| Really nice, funny instructor as well. Will definitaly be going again, ladies if anyone wants to join in.
Other than that I had a good morning sitting around chatting with my mom and eating a delicious lunch of macaroni casserole, while dad re-did the christmas lights outside that I put up last weekend.
Apparently
I did not do a good enough job...*eye roll*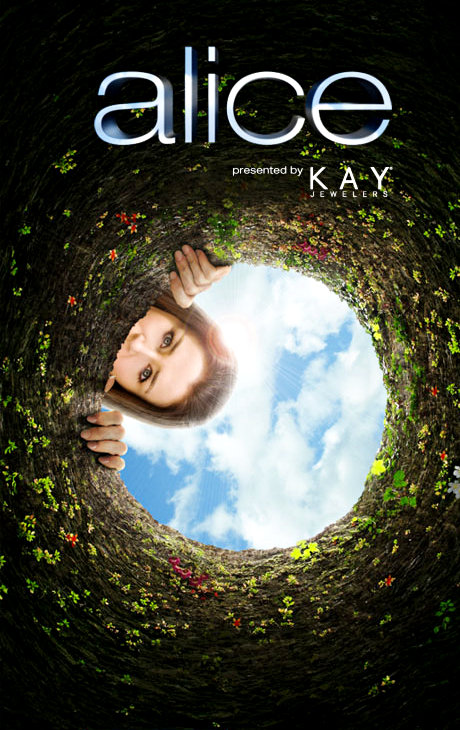 Presently I am watching "Alice", a real-life ShowCase sequel to the story Alice in Wonderland. It's quite well done for a tv special, and there is a very good looking british accented actor in it playing the "Mad Hatter"....CRUSH!!!!
Now, I'm going to put up our extra-large christmas tree in the living room, my tiny christmas tree in my room and get ready to take my extra-tiny christmas tree to set on my desk at work. Yay for Christmas cheer!