I am balls deep obsessed with Sugar Skulls and these I want so so bad. Link to them
here
. These suckers are only $5 plus $2 shipping don't be surprised if I show up with them on.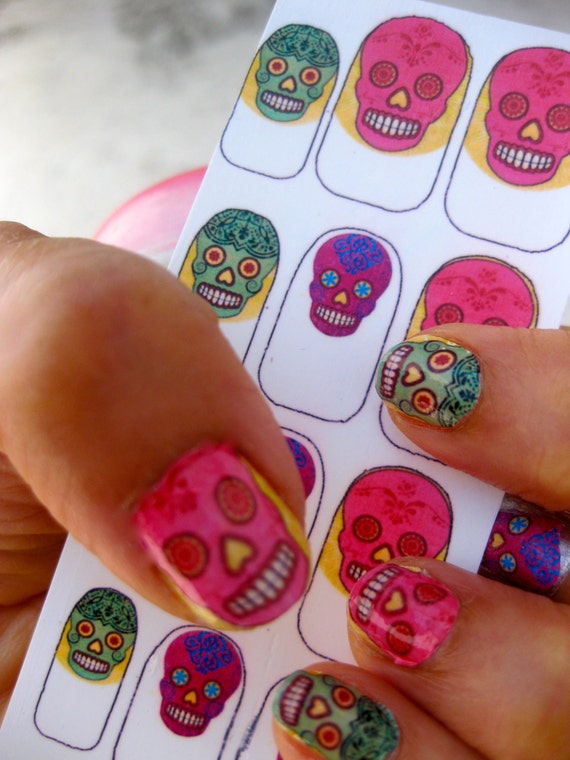 This is corny as hell but I sorta love it still. Find it and lots of other cool stuff
here
.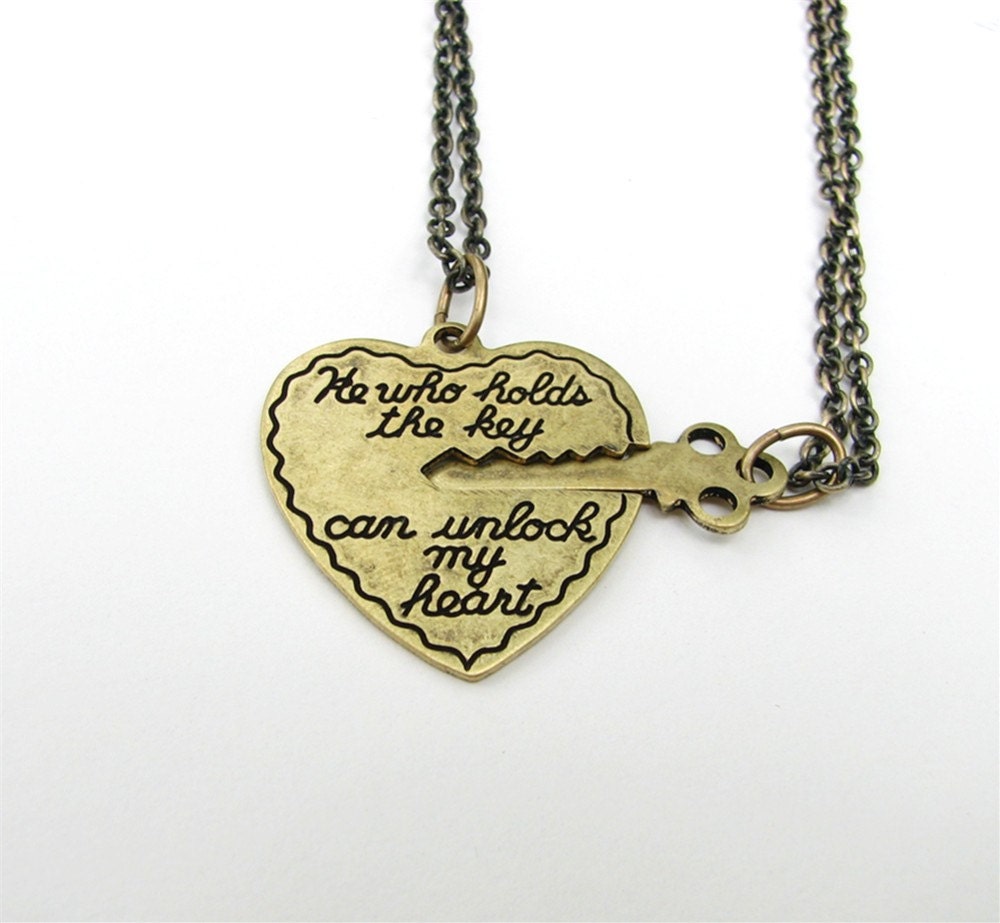 I really really am interested in using tea cups and saucers as decorations right now and when I came across this I thought - I can make these! But if you are too lazy you can buy them too :P
here
.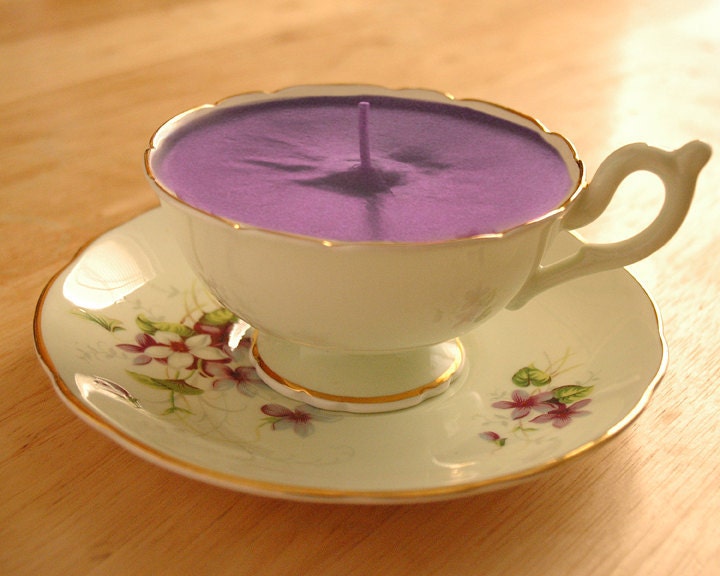 This
throw pillow is bad ass. That is all.
Braaaaahahahahaha awesome. So so so so awesome.
Here.
Happy hunting :)