I lurv me some good makeup. On the day to day I prefer to wear makeup that is less noticable. Sometimes my mom is like "You look pretty with no makeup!" and I'm like, SURPRISE I am wearing makeup! (Cuz without makeup I pretty much look like a boy...let's be serious here.)
Day to day, what I wear & recommend! After years and years of trial and error and being on a budget this is what is comes down to.
Covergirl TRUblend liquid makeup (I use 410 classic ivory cuz I'm one pale motha fucka) Retails approx. $9 Rub this all over your face. Well, mostly. Focus on forehead, checkbones, nose, etc.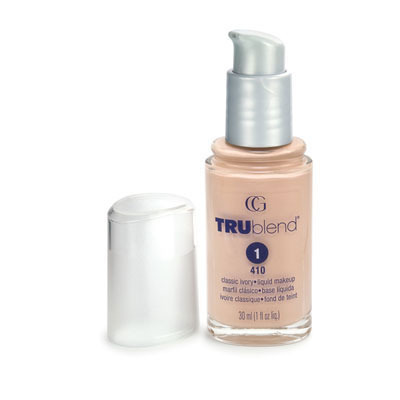 Covergirl TRUblend pressed power (translucent light) Retail approx. $8 Cover face with this to set liquid make up.
Covergirl Lashblast Fusion Mascara (in black) Retail approx. $7 This is by far the best mascara I have ever used, and I have used a lot. I used to use Lancome mascara, and I've also used Clinique, Benefit, etc etc more expensive brands. This one is my favorite for long, dark, non-clumpy lashes.
Seeing a trend here? If Ellen endorses it, it must be good.
Covergirl Perfect Blend eye pencil (in black) Approx. $5 Use to highlight the outer edges of your eyes and tilt upwards to make catlike eyes.
OK FINE NEW BRAND
Almay Intense I-Color powder shadow Retail approx. $10 (I have dark brown eyes so I use the Shimmer-I Kit shown below. It's so smart and easy. There are all different ones depending on your eye color!) Follow the pretty packaging to color your eyes, the first color on the lid, the second in the crease of your eye and the third on top of the crease under your eyebrows. PS I just got this but I really really like it already and have integrated it into my daily routine.
femme couture: brow couture soft powder pencil (in medium brown) Retail approx. $4 Feather this onto your eyebrows to fill in and make your brows more prominent.
TerDA! Make up on, ladies.