Goodness me this has been a
great
weekend :)
Today (and I mean the entire day) I made turkey dinner. HOLY CRAP it was delicious. I love family times. And the fall weather could not be any better. Watching the leaves change gives me tingles.
On the weight watchers front, things are alright...last Wednesday I reached my first 10lbs! I don't feel any different but it's only been 3 weeks so I am hoping that in 6 or 7 weeks I'll be down 20 which will probably be more noticeable.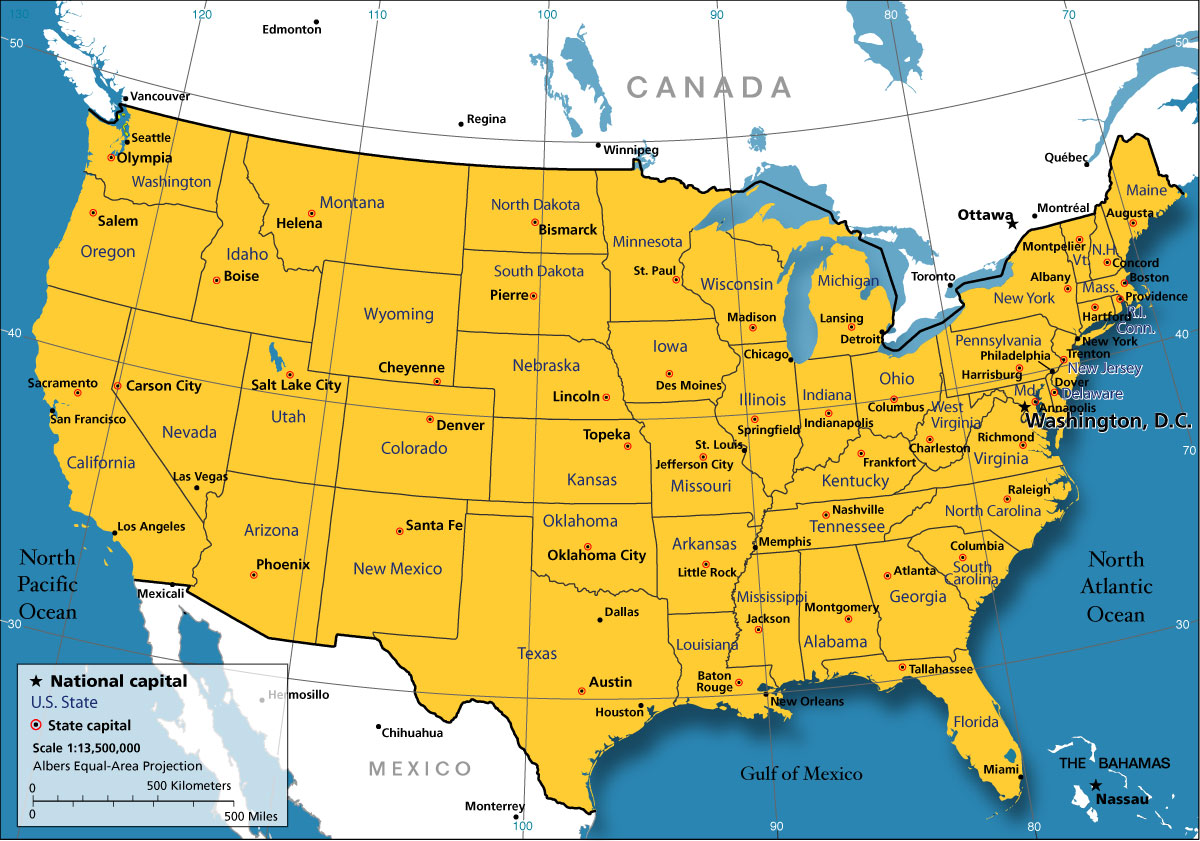 I am dreaming of adventuring in the South. Take me away, Cowboy. Give me a map, a convertible and the open road. Happy Thanksgiving, everyone.